Yes, they can - when they open your profile, under the Venue's name there is a space for stars reflecting the average of your reviews.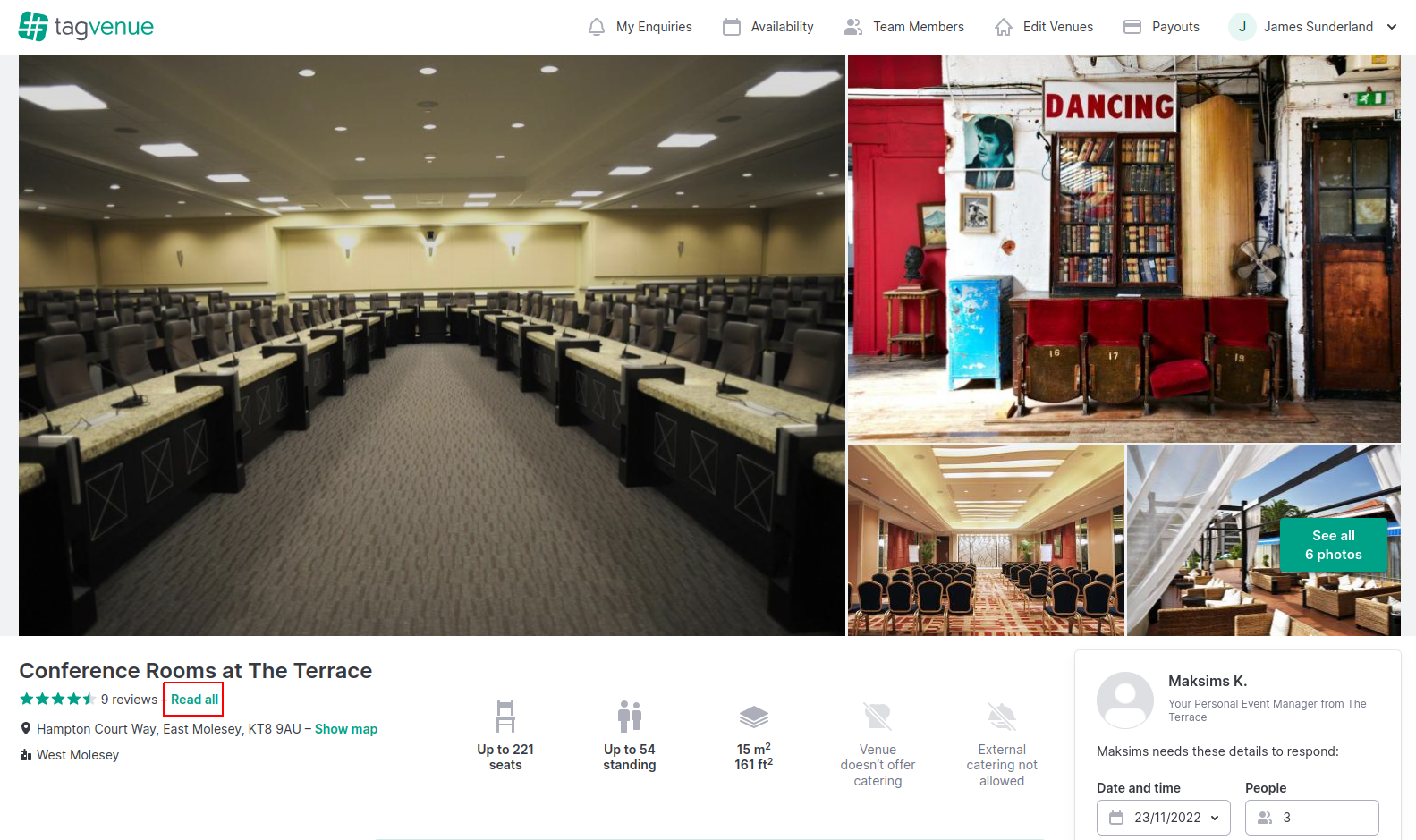 When a User clicks on those stars, they are able to see the details of your reviews.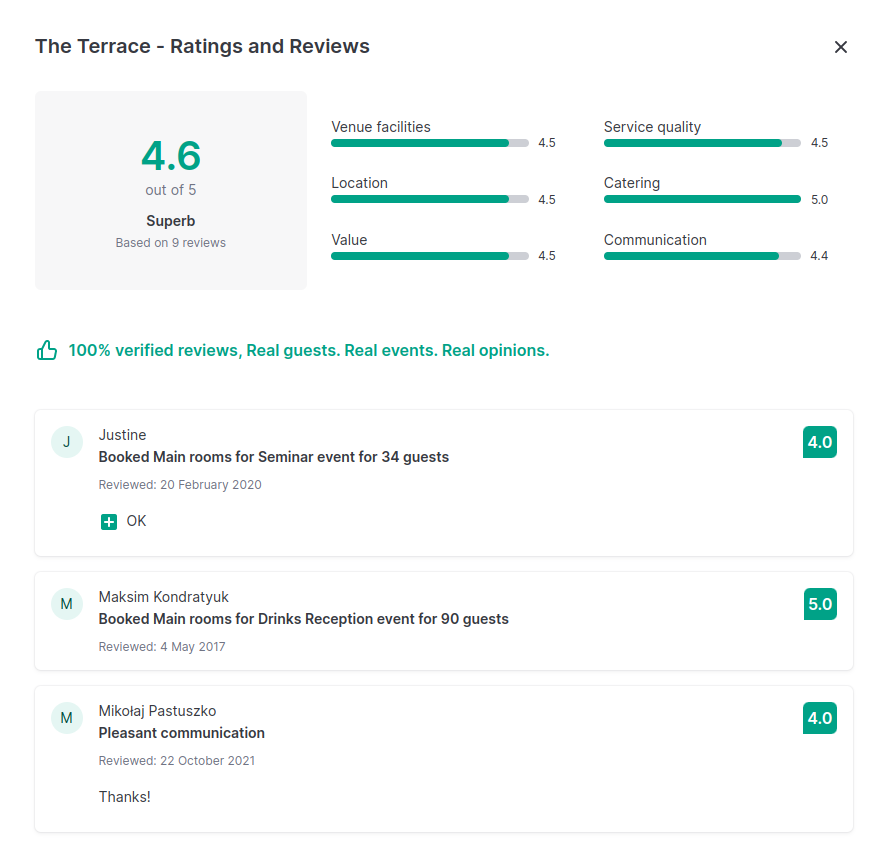 Protip: Remember, that in this section Users can see all reviews - both in regards to successful Bookings as well as the communication with your Venue.