You can change your account's password by going to the "Hi name" section and choosing the "My account" tab.

Once you enter the tab, you will find the option that will allow you to change your password.




If you forgot your password while logging in, please click on the "Forgot your password?" button. The email with reset password link will be sent to an email used for registration.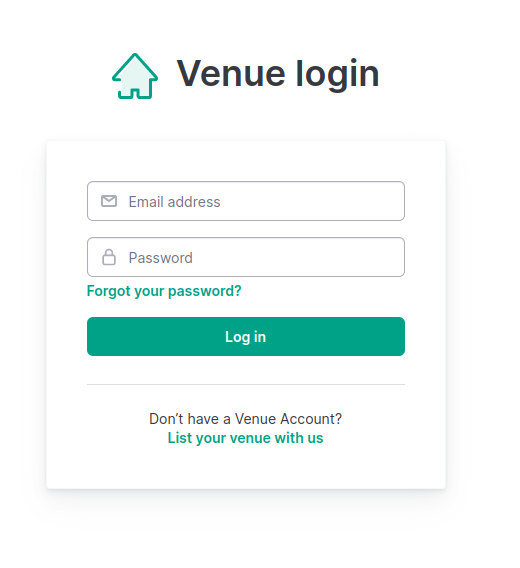 If you still cannot access your account, please get in touch with Tagvenue Team.