Listing a Venue on Tagvenue is very simple. The first step to get your Venue published is registration - here is how to do it:
Click

Get started

, or scroll down to the registration form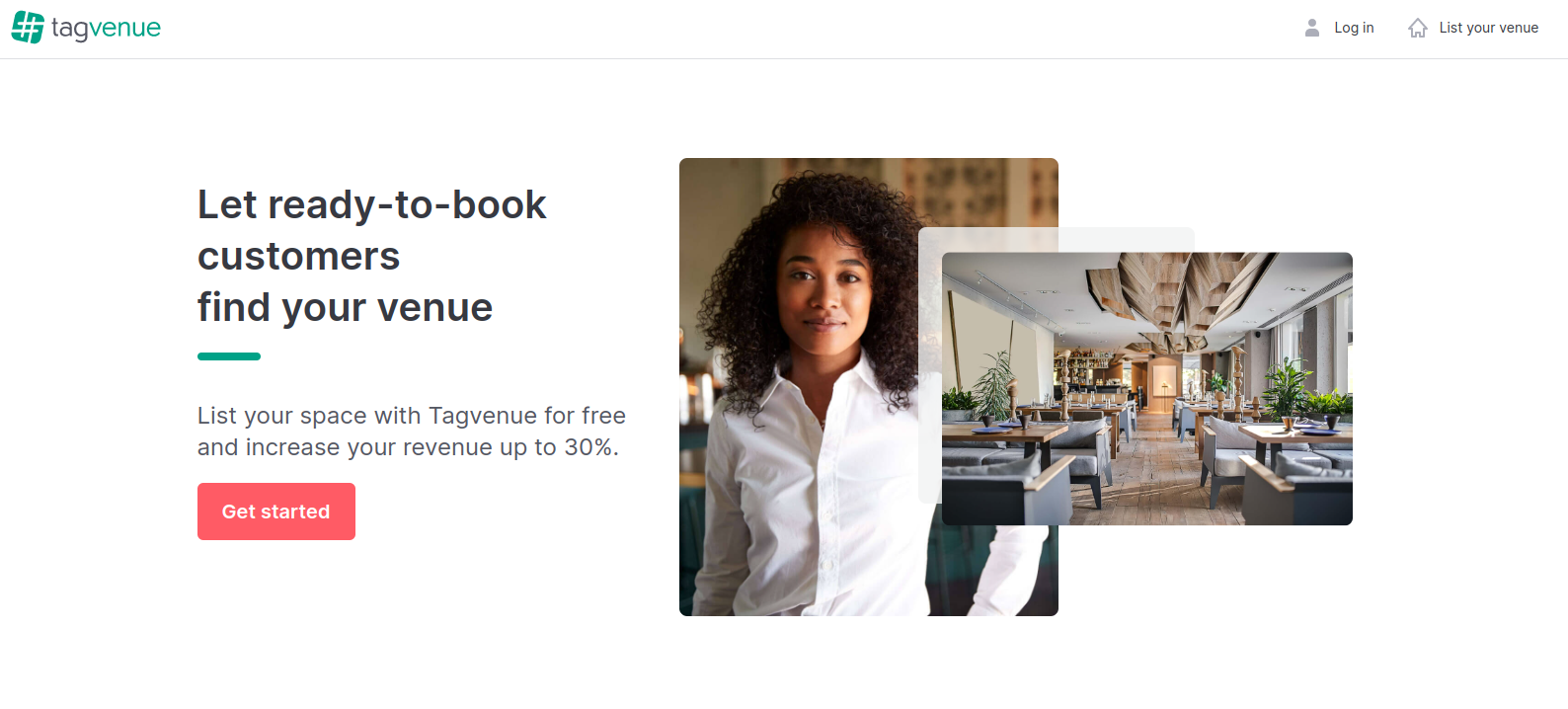 Registration form: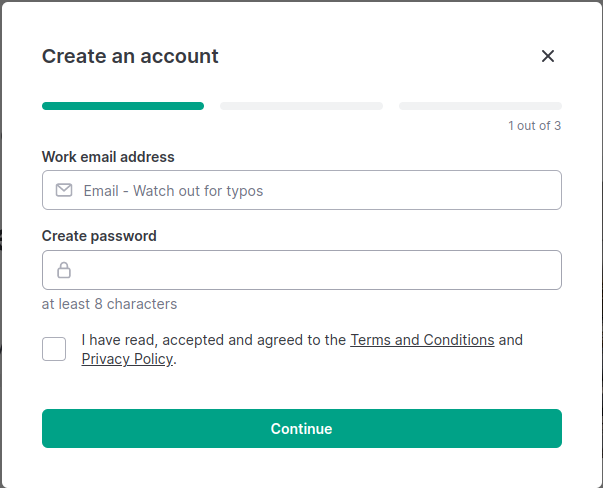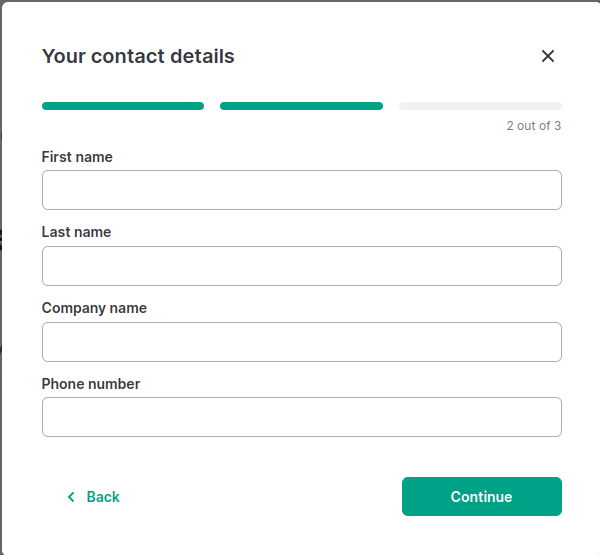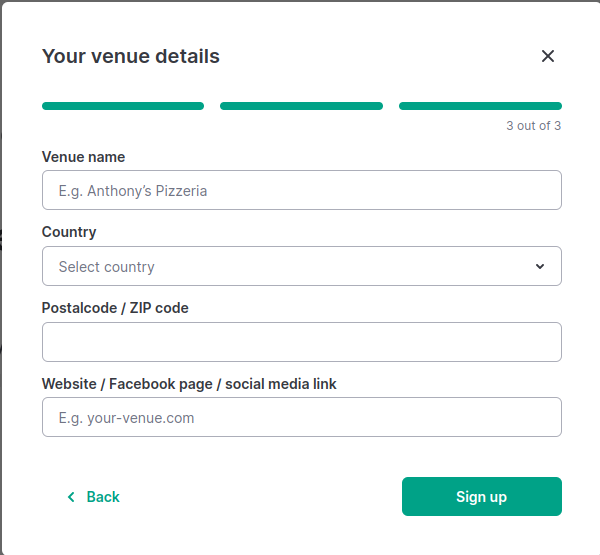 3. Fill in all the required information and submit your registration. Our Team will review your profile as soon as possible and will help you to fully set up your Tagvenue account!